Here you can find a list of our Mathematics related games. These games are made with different engines and can be exported to different platforms such as Android, iOS, Windows, web and etc.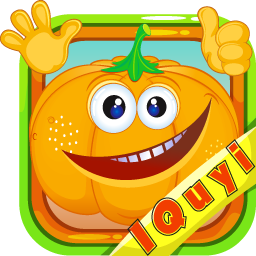 IQuyi!
A funny math game that challenges your speed in answering math equations.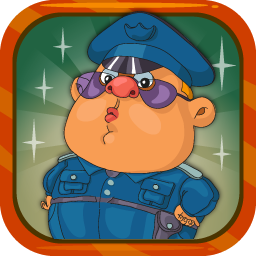 Math Defender
Defend your planet against enemy air attack by quickly answering math equations.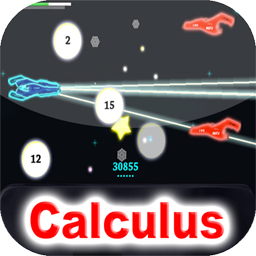 Calculus - Math Space Battle
Control your spaceship and defeat your enemies by solving math equations.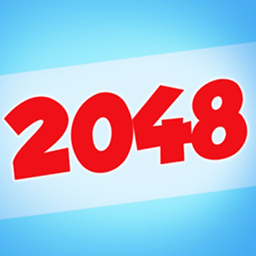 Brain Liberty - 2048
A similar game to the famous and popular 2048 game which also rate your performance.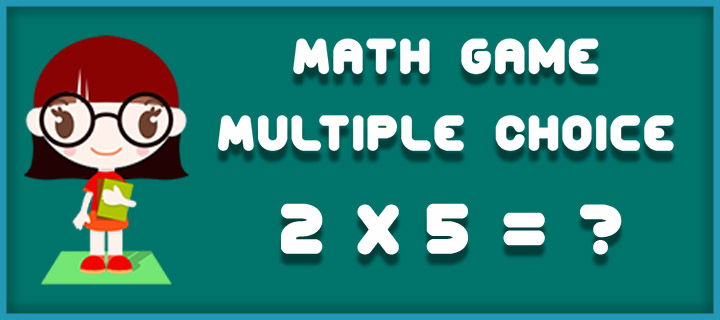 Math Game: Multiple Choice
A multiple choice math quiz in which you have to do your best to quickly answer elementary arithmetic equations.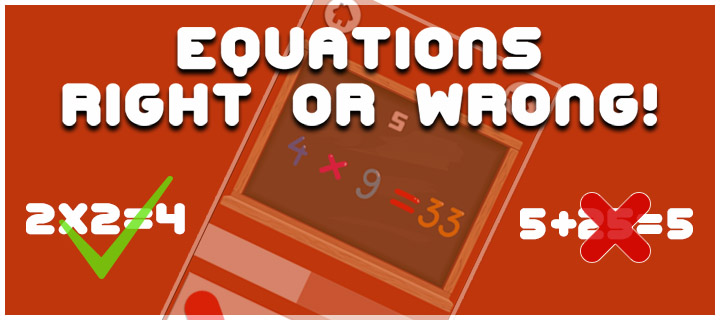 Equations: Right or Wrong!
Do your best and try to decide which equation is right and which one is wrong as fast as you can!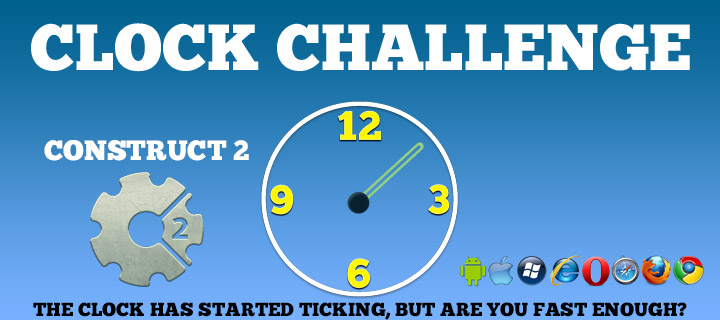 Clock Challenege
A simple yet challenging game that tests your reaction and also teach numbers and how to read them.
Kids Mathematics Game
Test your mathematics skill in an intense 120 seconds quiz!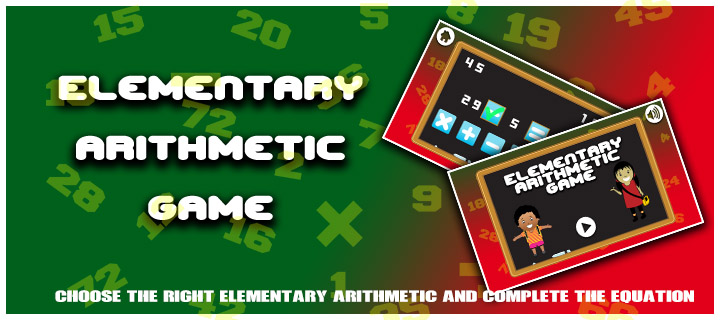 Elementary arithmetic Game
Be quick and put the right elementary arithmetic in the equation so that it becomes a correct equation.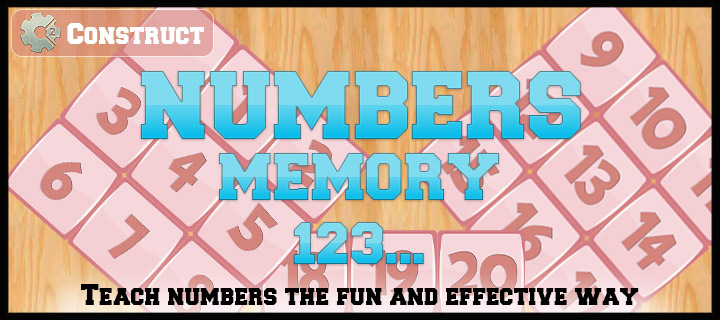 Numbers Memory
An interesting memory game designed to teach numbers up to 20 to kids.
Let's Get Started
Ready To Make a Real Change? Let's Build this Thing Together!